New mechanical pressure switch 9R5 Picostat for railway
Bubikon, 15.07.2021

The new mechanical pressure switch 9R5 Picostat for railway applications meets the demanding requirements of rail vehicle applications and complies with the relevant railway standards like EN 50155 (Railway applications - Rolling stock).
The 9R5 design is characterised by a stainless-steel housing and a welded stainless-steel bellows sensor and is suitable for a vast range of media. The 9R5 Picostat impresses with high precision, perfect stability and low hysteresis.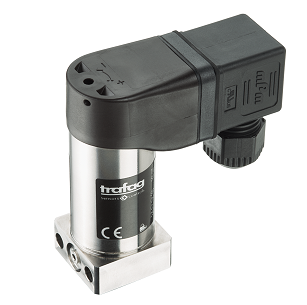 Links
Do you have any questions about our new Picostat 9R5? We are glad to help, please contact us.