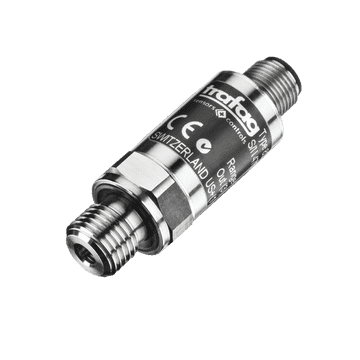 Launch of the NHT 8250 Pressure transmitter
The new NHT 8250 combines a unique, hydrogen compatible thin-film-on-steel sensor with the wide range of electrical connections and output signals of the NAT 8252 and NAH 8254, our well-proven mobile hydraulics pressure transmitters.
The material of the hydrogen compatible sensor of the NHT 8250 is an austenitic stainless steel alloy with nitrogen-strengthening for maximum performance. It offers better long-term stability than the solutions of our competitors. The certification for EC79 (type approval of hydrogen-powered motor vehicles) and ECER-139 (hydrogen and components for liquid hydrogen vehicles) is pending.
---