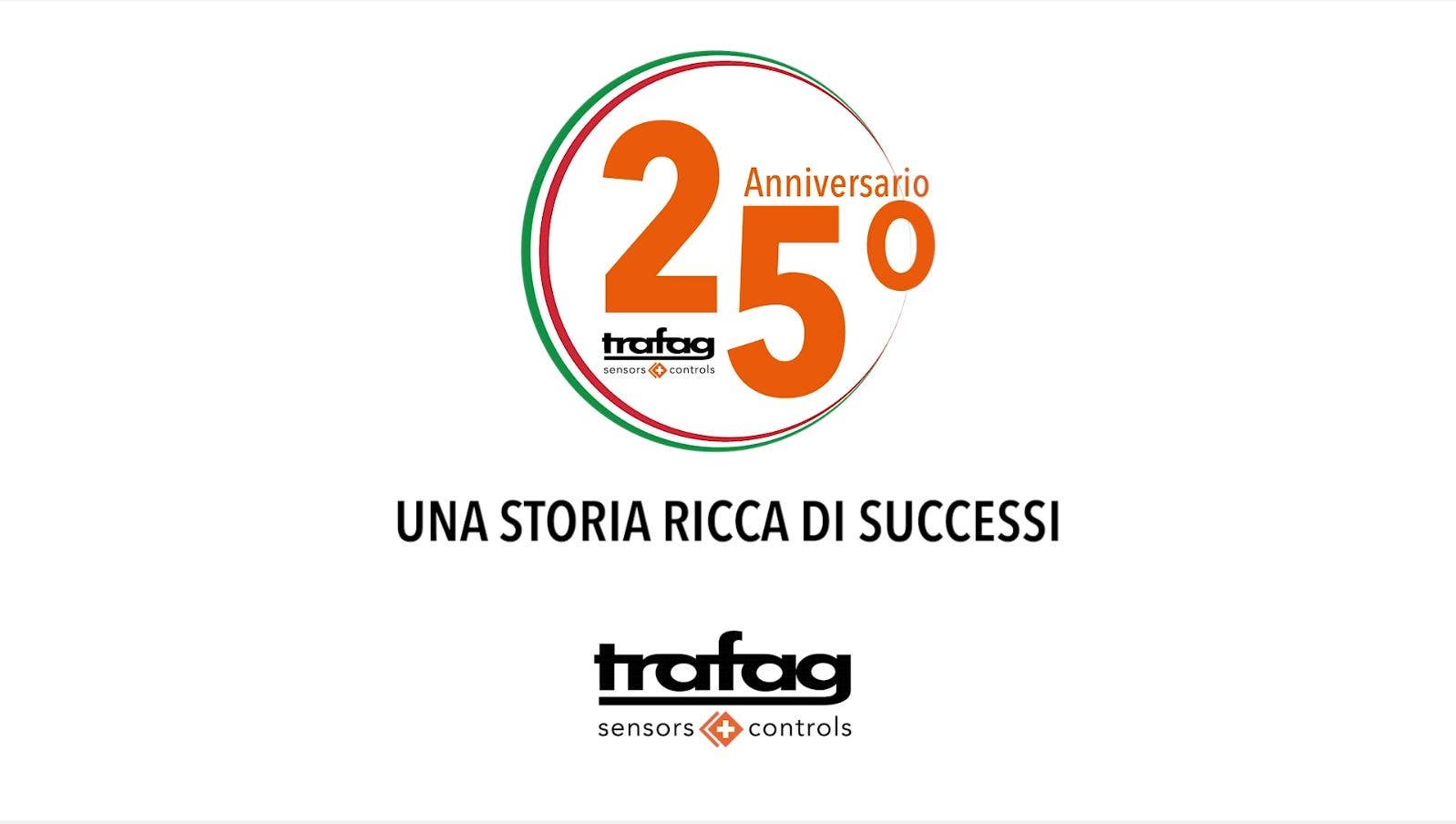 Trafag Italia - in 25 years the largest subsidiary of the Trafag Group
What began as a company partnership and soon led to the founding of Trafag Italia has developed over 25 years into a success story: today Trafag Italia is the largest and most important Trafag sales company, characterised by continuously increasing sales and a distribution network spread throughout Italy.
When Trafag AG was looking for a sales partner in Italy in 1990, it found one in the company Milano System. Mario Travagin was then appointed by Milano System as a representative for Trafag. The Trafag brand became well established in Italy, so that as early as spring 1996 the subsidiary Trafag Italia was founded in Parabiago under the management of Mario Travagin.
Gradually, the Trafag Italia team grew to such an extent that the company moved to Tecnocity Alto Milanese in Legnano, Milan, in 2005. Today, Trafag Italia with its eleven employees is the largest subsidiary of Trafag AG. Andrea Mayer, Sales Manager of Trafag Italia: "We are a young and dynamic team, always there to respond to customer needs. In addition, eight agencies spread across Italy ensure the necessary proximity to customers on site." But it is not only the distribution of Trafag products that has been driven forward. Since 2018, pressure gauges, thermometers and level switches or sensors manufactured by partner companies have also been marketed under the Trafag Industrial Components brand. In addition, Trafag Italia operates an internal laboratory for the calibration of pressure measuring instruments.
Sandro Bonifacio, Sales Manager of Trafag AG: "We are proud of our successful subsidiary in Italy and look forward to continuing to count on their commitment and good cooperation."