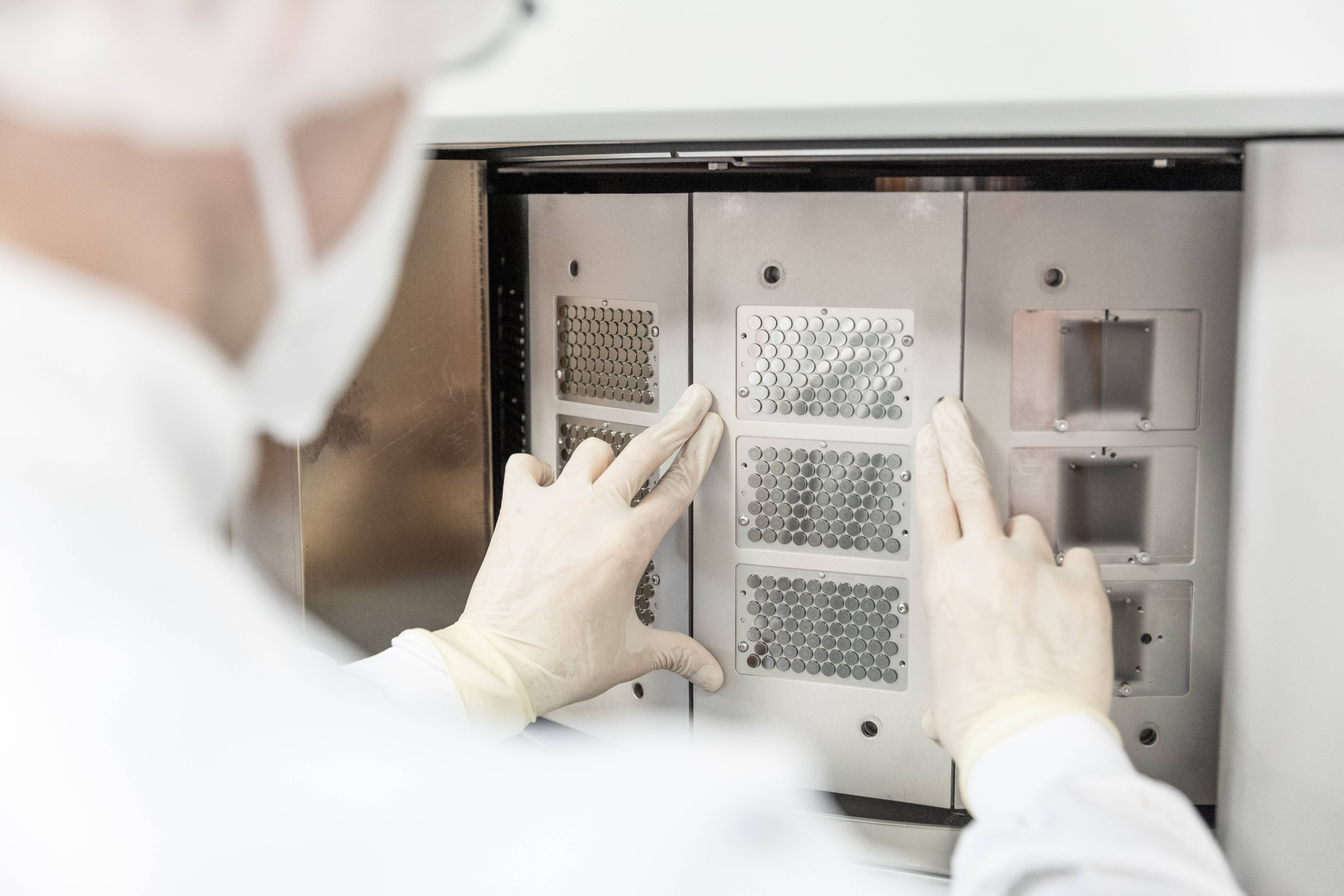 Gesellschaft für Sensorik GfS celebrates 25th anniversary in the Trafag Group
25 years ago, the Gesellschaft für Sensorik GfS mbH was integrated into the Trafag Group as an independent company. Since then, the subsidiary in Villingen-Schwenningen, Germany, has been an important partner when it comes to the development and production of pressure sensors: the thin-film-on-steel coating and the coating of the ceramic measuring cells. In other words, key competencies for the manufacture of precise pressure transmitters.
In the 1980s, the Staiger company from St. Georgen built up an additional mainstay to the then crisis-ridden clock production in the Black Forest. It was the birth of the production of pressure and temperature sensors. In 1991, GMS took over Staiger's entire microelectronics and microtechnology department and systematically expanded it. Just five years later, Trafag recognised the potential of the company's many years of knowledge in the field of thin and thick-film sensors and integrated it into the Trafag Group on 1.11.1996 as the newly founded company GFS mbH. Robert Pfrunder, Delegate of the Board of Directors of Trafag AG: "Thanks to the takeover, Trafag made itself independent in the development and manufacture of sensor coatings - an important key competence for the production of our pressure transmitters. We were thus able to further expand our vertical range of manufacture."
Since then, GfS, with currently 40 employees, has been developing and producing a significant part of the elementary sensors specifically for pressure sensor technology at Trafag. Armin Siber, Operations Manager of GfS mbH in Villingen: "The thin-film and thick-film sensor elements are constantly being further developed and made more efficient in joint development activities with Trafag. We are always adapting them to the new needs of the market." GfS also produces measuring cells for other sensor manufacturers and - in addition to pressure sensors - temperature sensors.
Through research and development cooperation the foundations for new technologies have been laid in recent years. Dieter Zeisel, CEO Trafag AG: "We want to continue to invest heavily in sensor production. This will enable us to drive the quality of our products and further reduce the costs of our products." Because production capacities will soon reach their limits, systematic investments are currently being made in the development of further manufacturing capacities. In this way, Trafag will continue to be able to supply high-precision pressure transmitters to industry in a timely manner.