For demanding environmental conditions
Trafag density monitors are utilized globally in diverse climates, ranging from high-altitude mountains to desert landscapes. In outdoor settings, the instruments face particularly demanding requirements. They must withstand extreme temperature fluctuations, intense solar radiation, rain, snow, humidity, and sandstorms, all of which can impact their performance. As high-precision instruments, density monitors play a crucial role in ensuring the safety of high-voltage installations.
Consequently, Trafag strongly advises protecting these instruments against environmental influences.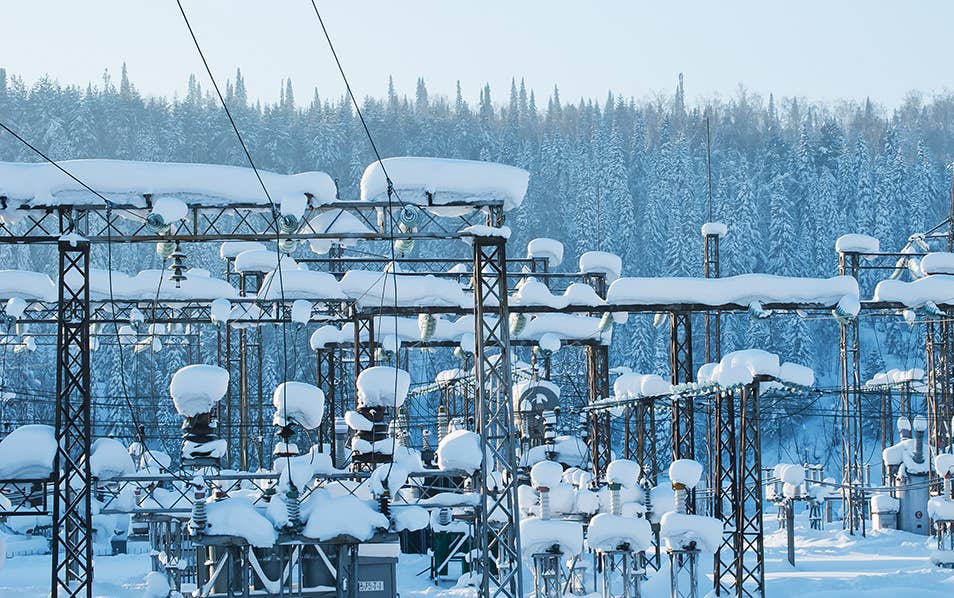 Weather protection cover with separate thermal insulation ring
The weather protection cover is aimed for long-term element protection of the density monitor. The insulation ring for the probe housing increases thermal inertia in moderately changing climates. The probe housing is the lower part of the monitor where the reference gas chamber and the oscillating quartz sensor are located.
---
Thermal foam cover
The thermal foam cover is aimed for long-term element protection and dedicated thermal inertia of the density monitor. It is recommended for outdoor installations with high solar radiation or extreme diurnal temperature fluctuations (e.g. high altitude, arctic, desert).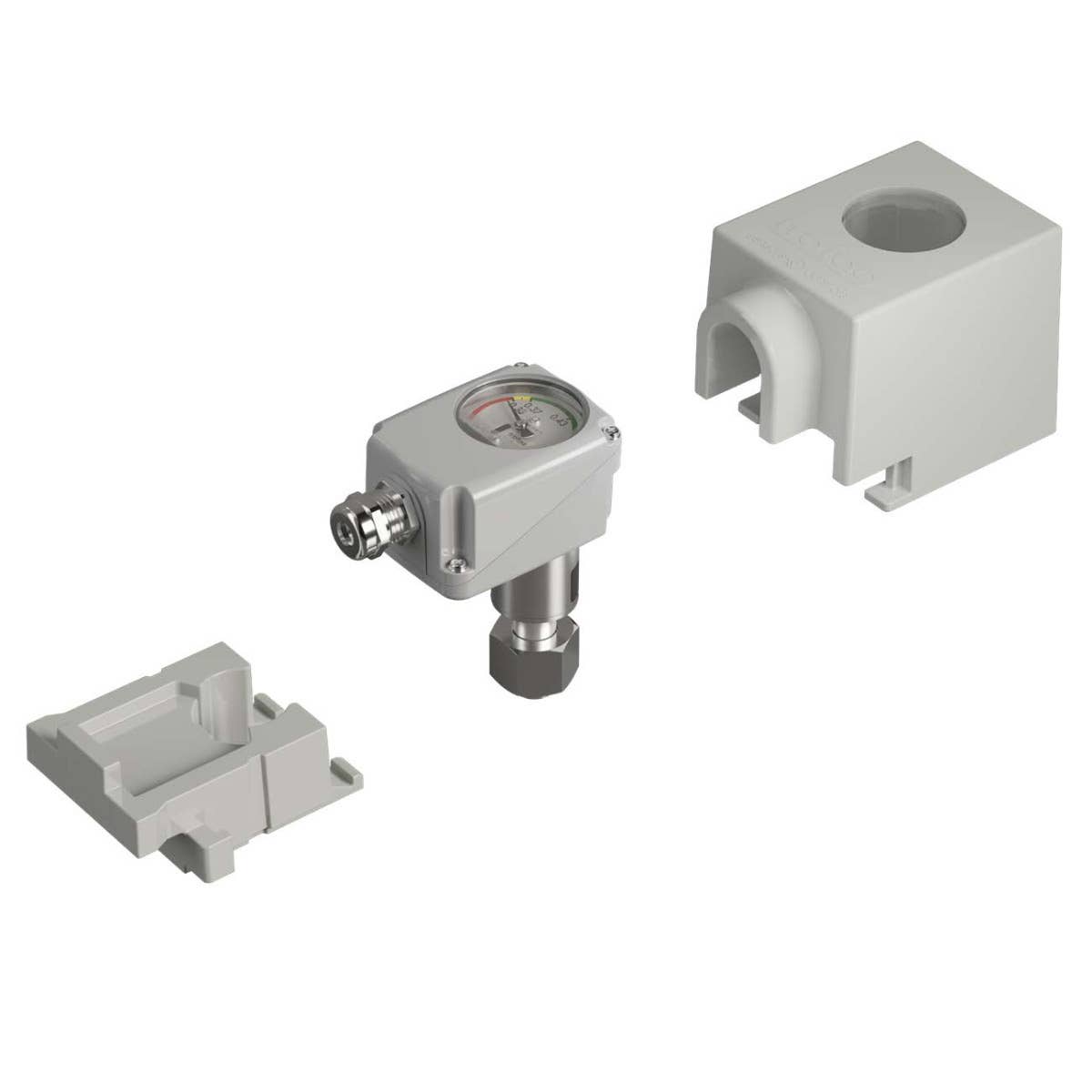 ---
Compartment immersion process connection
The compartment immersion is an intank pressure connection installation that is aimed to match continuously process gas and monitor probe temperature. This allows to further minimize a temperature disbalance between reference chamber and gas tank. A bayonet fitting with integrated stop valve allows installation while process compartment is pressurised.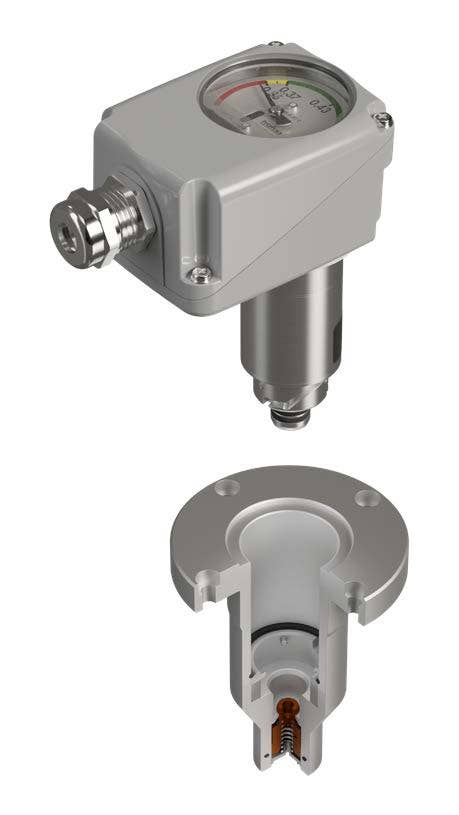 ---
Gas density monitoring products
Do you have questions about the protection options for gas density monitors in demanding environments?
We are happy to be of service to you. Please contact us.